ABC2018夏令营 - ABC Summer Camp 2018
ABC Dragons 2018年英语夏令营将于2018年8月4日—18日在加拿大美丽的不列颠哥伦比亚开营啦。8月4日—9日在温哥华,8月9日—17日,我们将在奎特拉岛和科尔特岛尽情游玩,8月17日晚返回温哥华,8月18日回国。
ABC Dragons will be holding our summer 2018 English camp in Canada from August 4-18 in beautiful British Columbia. We will be in Vancouver from August 4-9 and on the islands of Quadra and Cortes from August 9-17 . We will return to Vancouver on the night of August 17 and return to China August 18.
温哥华-8月4日-9日 /Vancouver-August 4-9
旅途的第一站是温哥华,我们将在海滩上游玩,在著名的斯坦利公园骑自行车,然后前往温哥华水族馆参观,我们将入住地铁市政厅站旁一座非常漂亮的房子。
The trip starts off in Vancouver. We will spend some time on the beach, bike riding in Stanley Park, and visiting the Vancouver Aquarium. We will stay in a very nice house close to the City Hall subway station.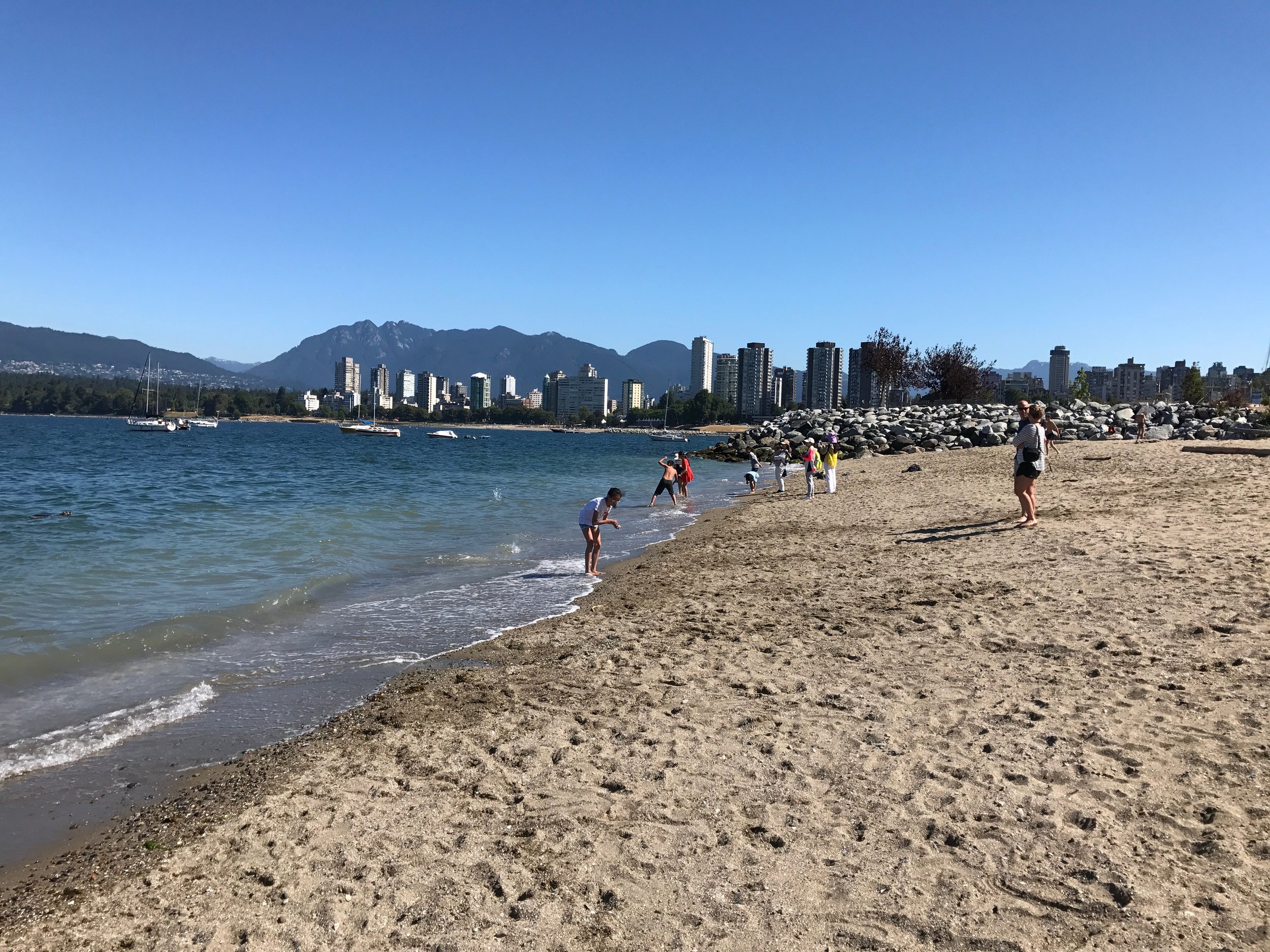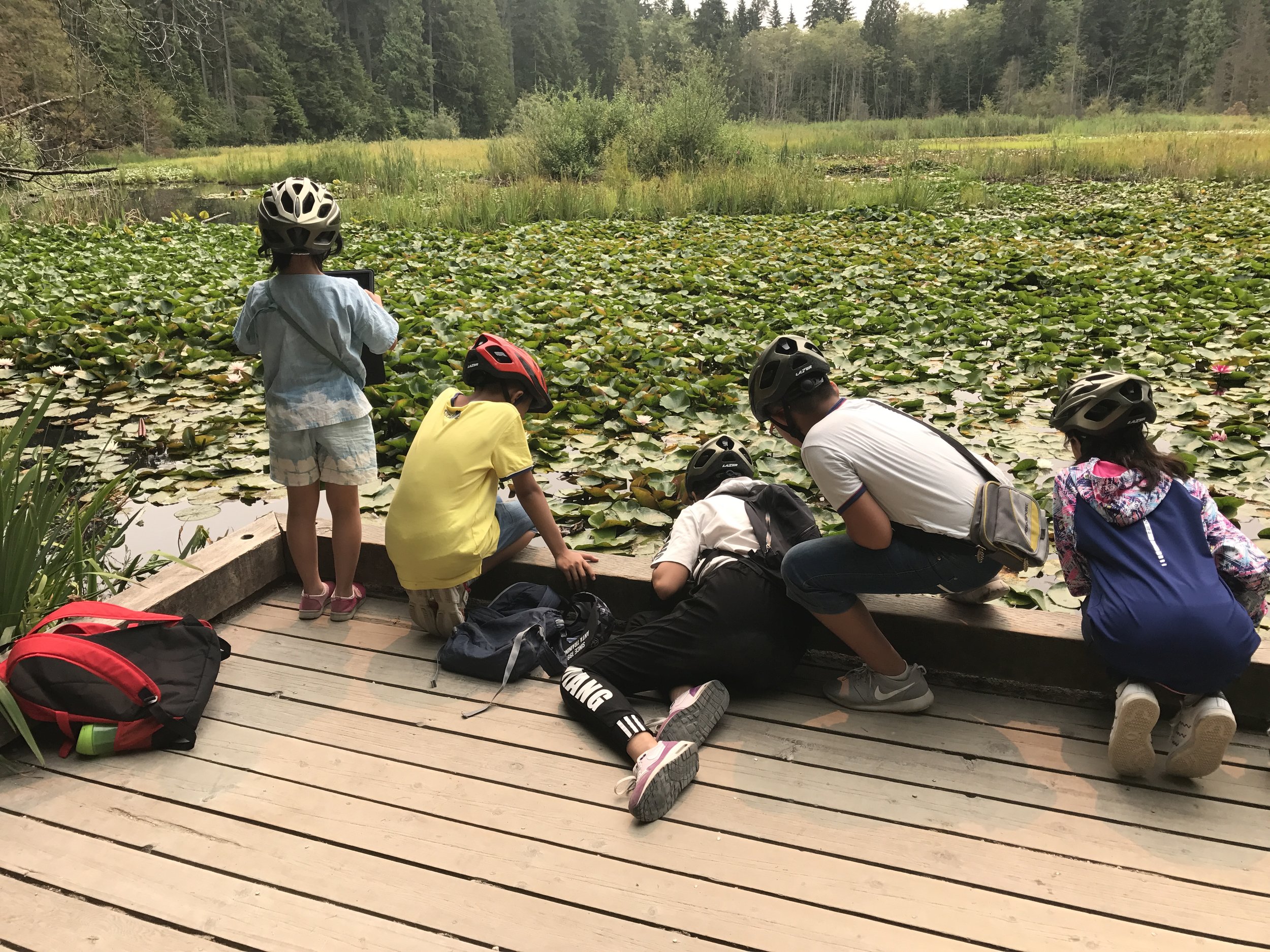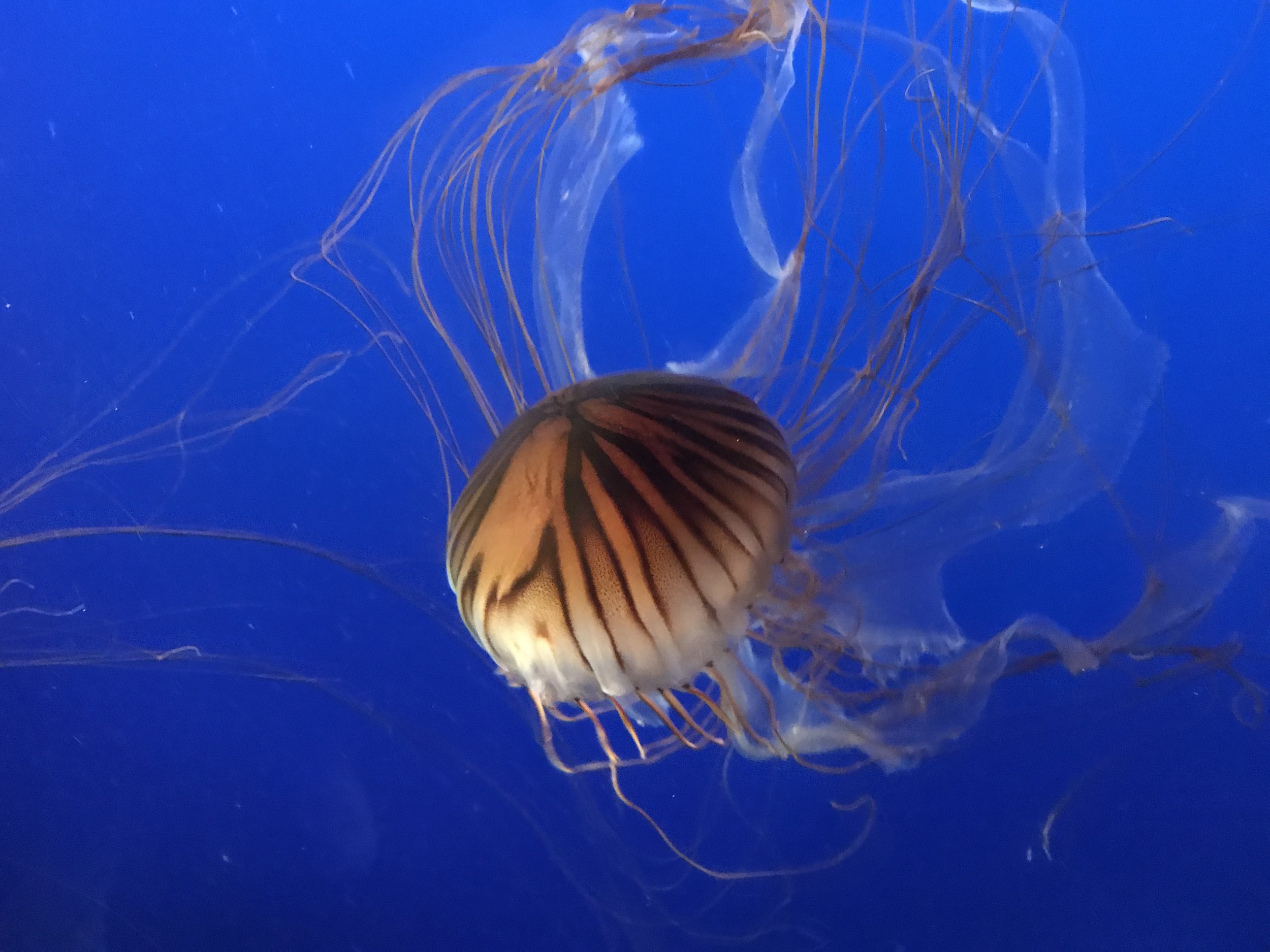 奎特拉岛-8月9日—11日/Quadra Island-August 9-11
我们将离开温哥华市区,乘船登上温哥华岛,游览岛上的卡梅隆湖和神殿森林。然后,乘船前往奎特拉岛,在那里停留两天,接着前往科尔特岛。
We will leave Vancouver and take a ferry to Vancouver Island where we will go to Cameron Lake and Cathedral Grove. Then, we will take a ferry to Quadra Island and stay there for two days before going to Cortes Island.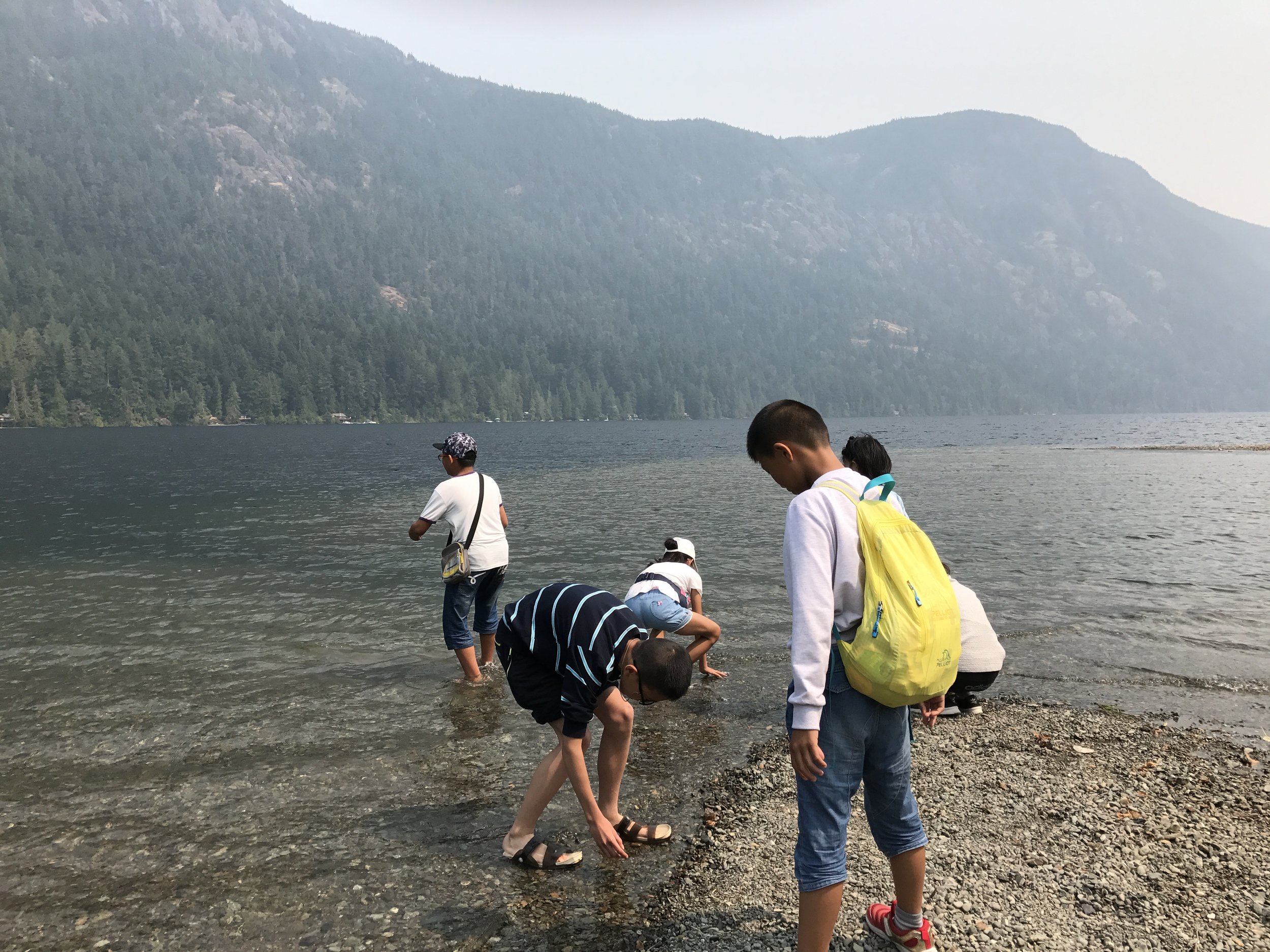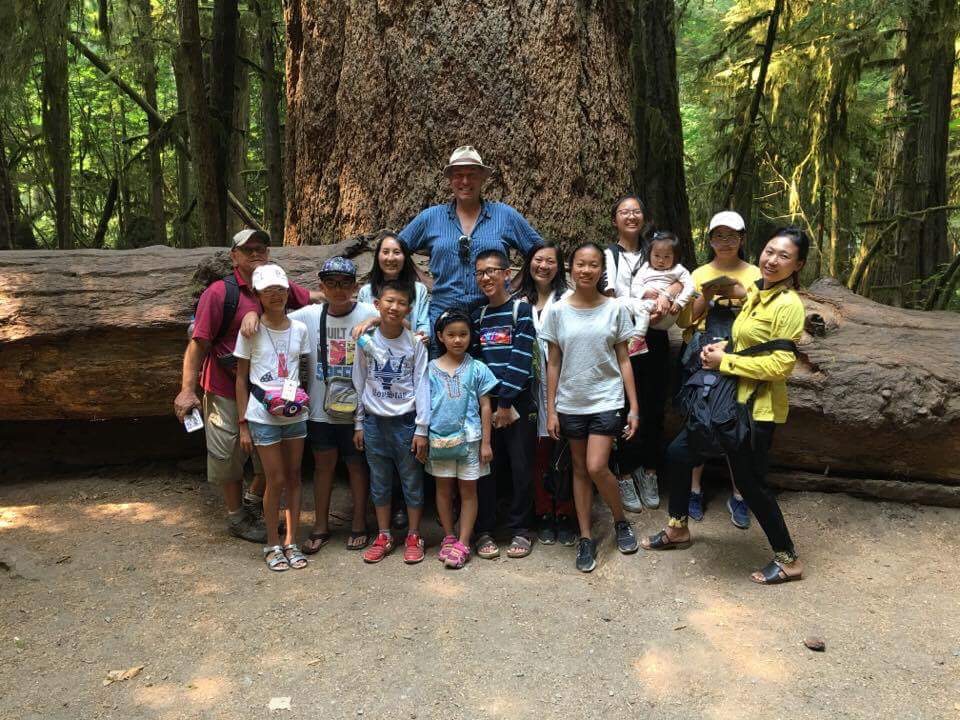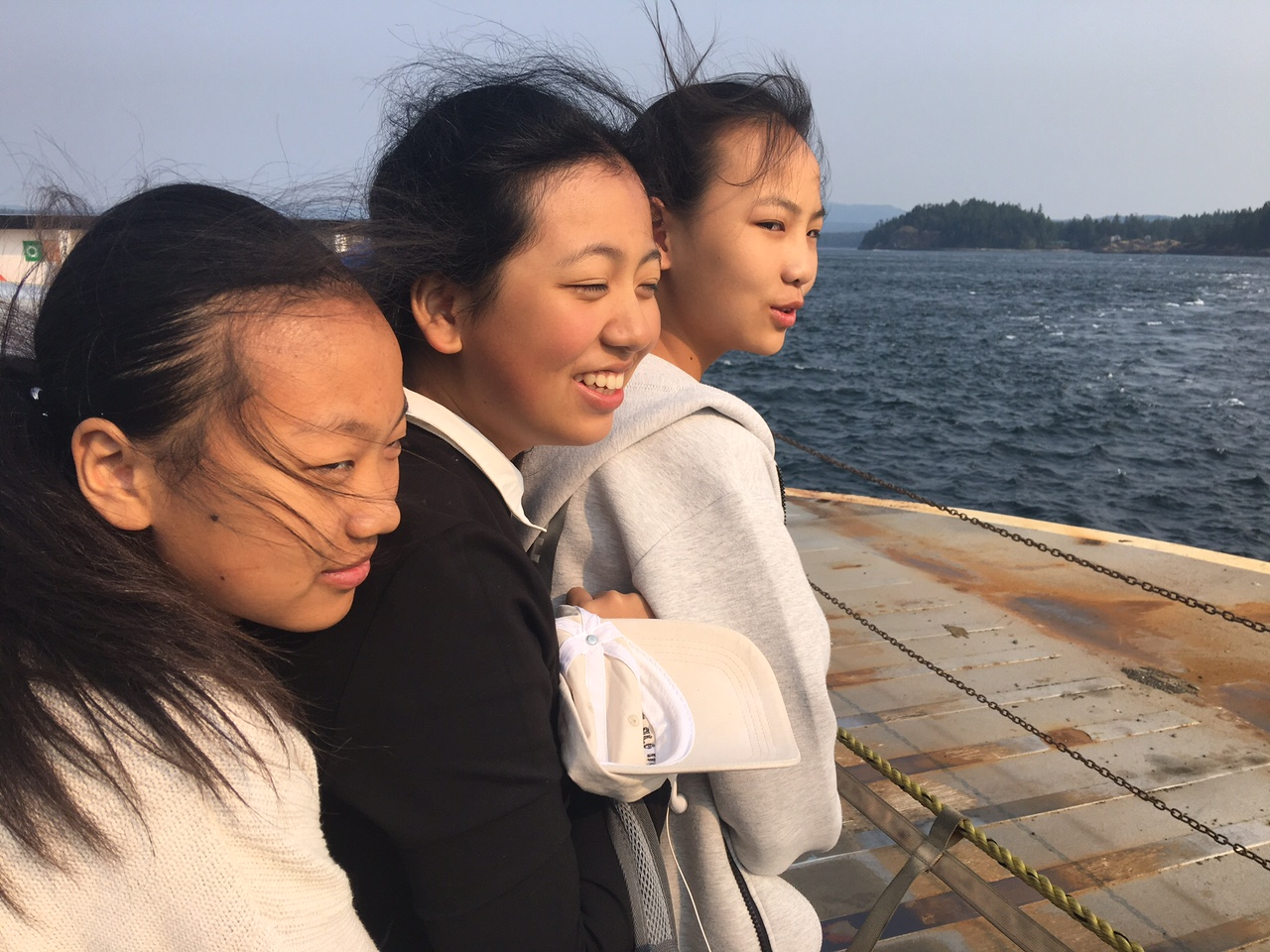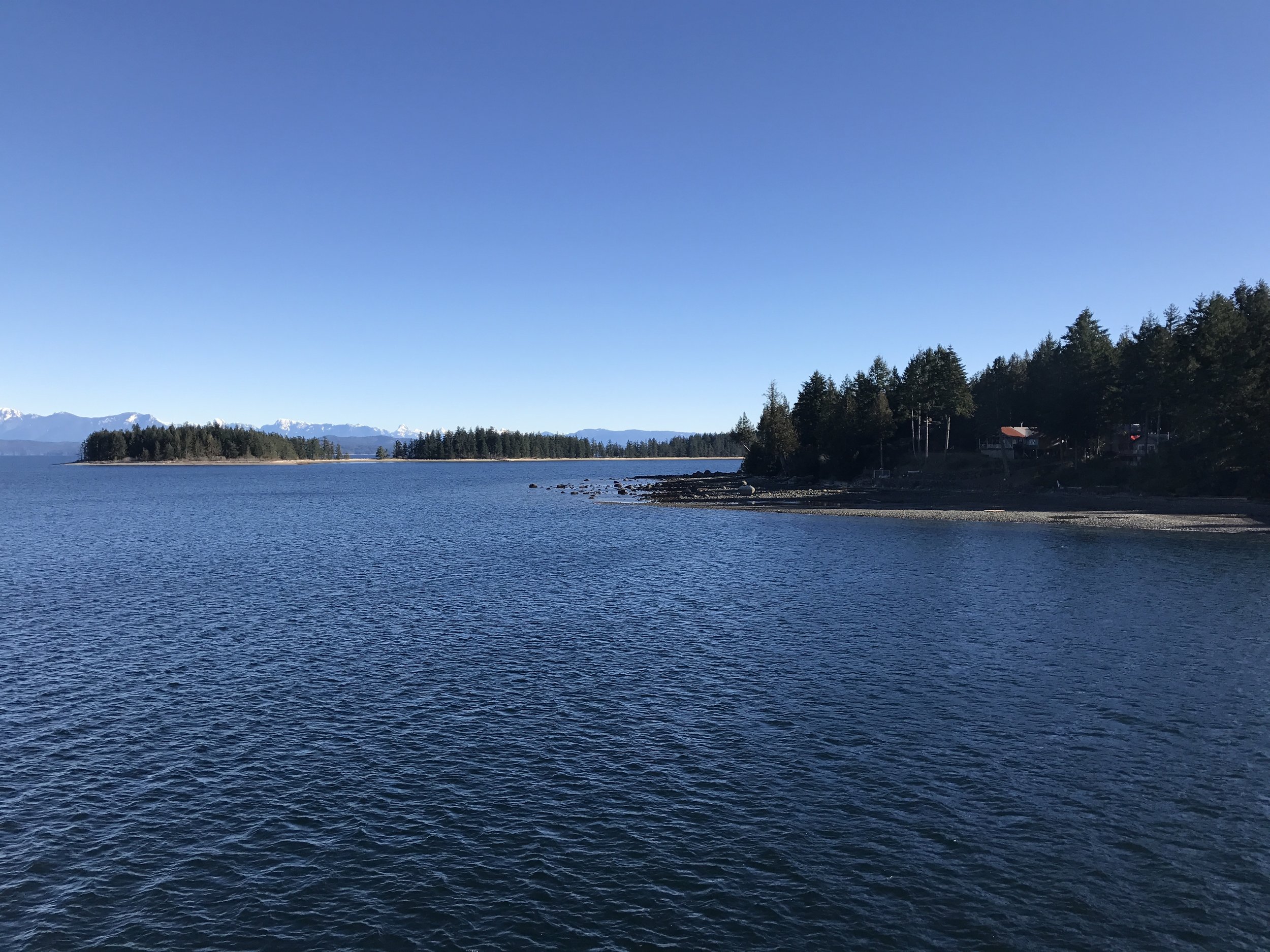 科尔特斯岛-8月11日-17日/Cortes Island - August 11-17
我们的最后一站将在科尔特斯岛上。我们将留在林奈农场。在科尔斯特,我们将学习园艺,农场动物,海洋生物,和森林。我们也会去游泳,徒步旅行,划船和在许多不同的海滩上探索。
Our final stop will be on Cortes Island. We will stay at Linnaea Farms. On Cortes, we will learn about gardening, farm animals, marine life, and forests. We will also go swimming, hiking, boating, and exploring on many different beaches.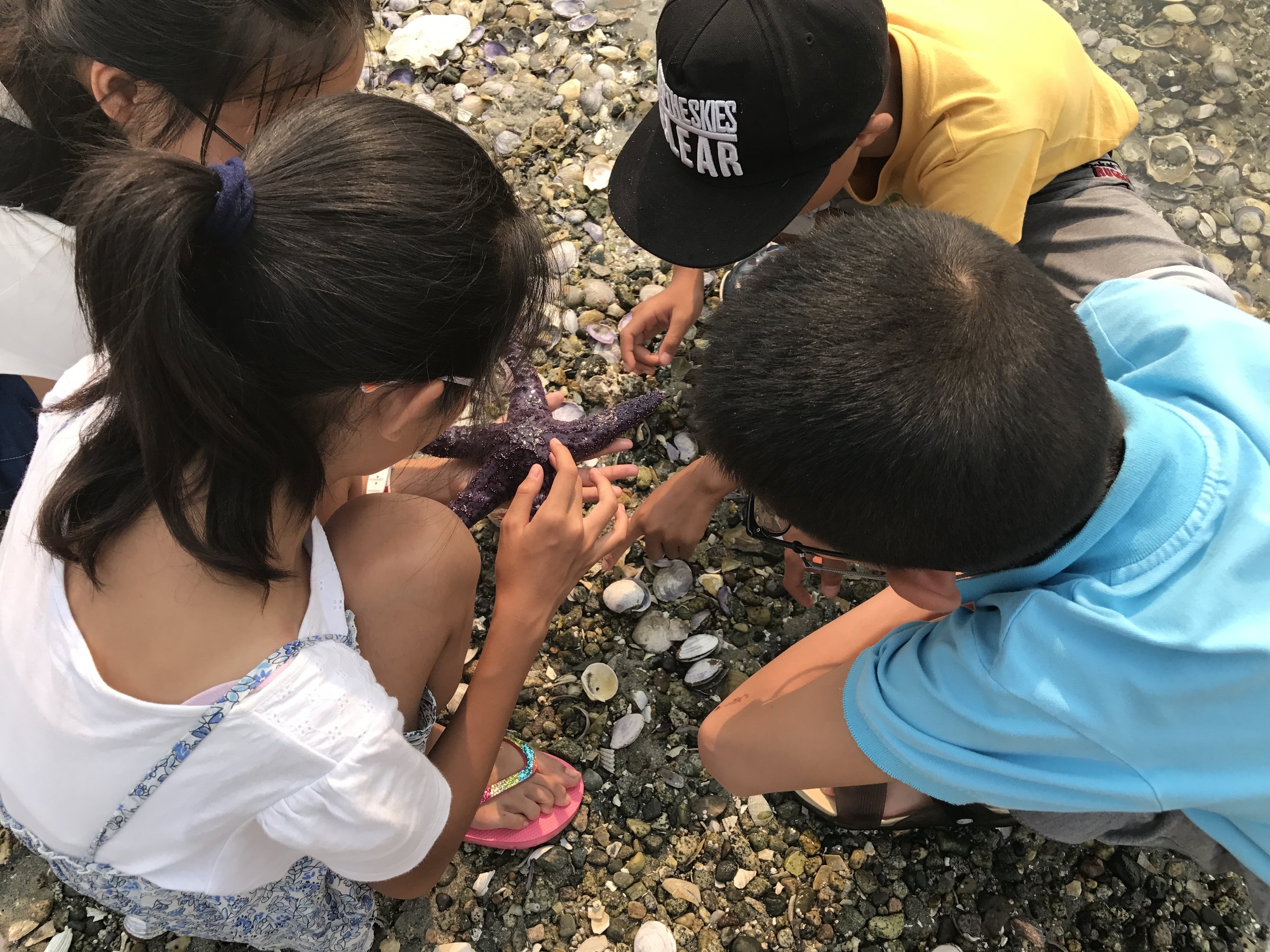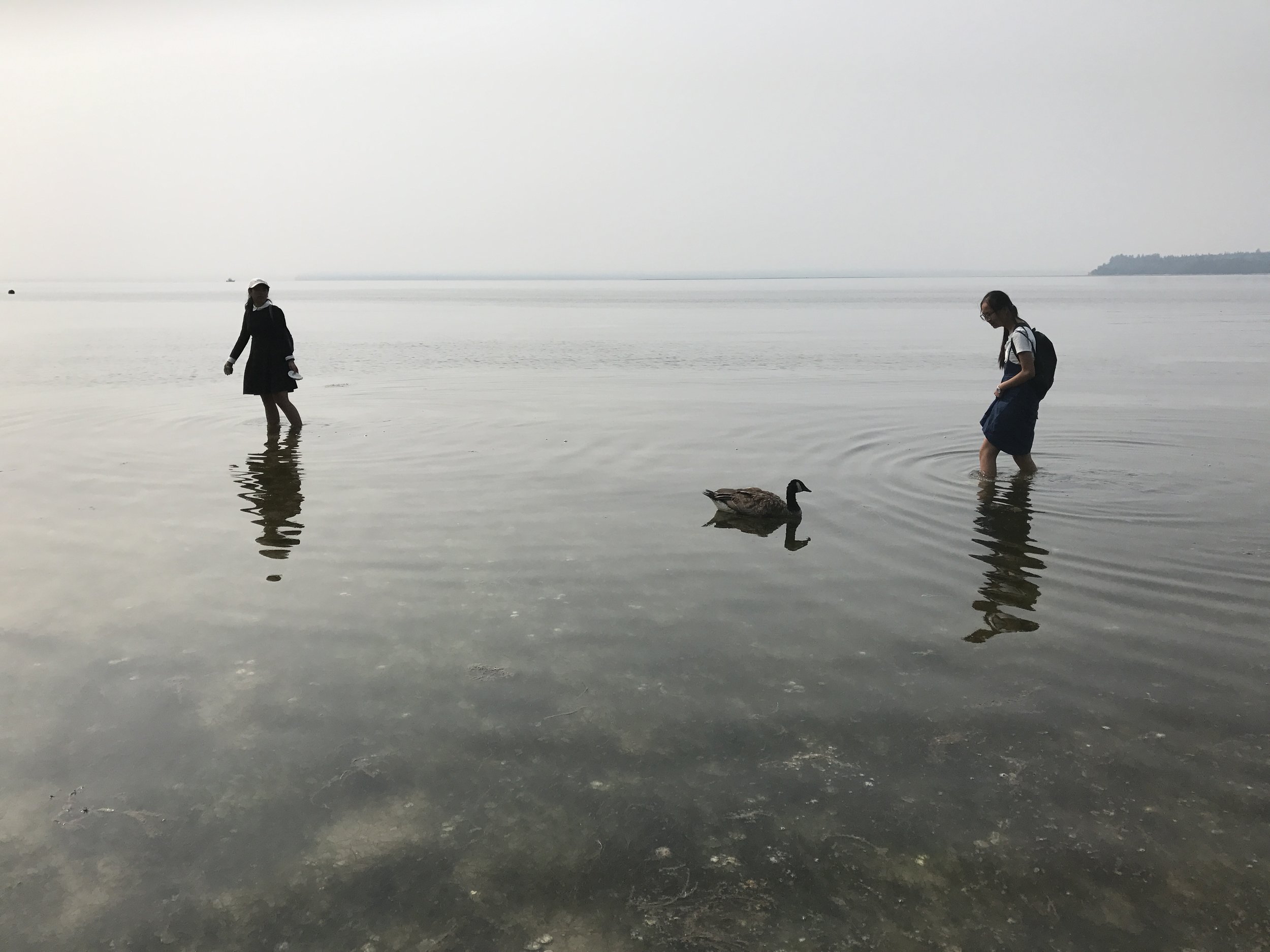 如果你有任何问题,填写下面的表格。/ Request For More Information
报名联系人/Booking Contacts
中文:赵老师
173989116@qq.com
13888599131
English: Scott Tate
swstate2000@gmail.com
13629691175