Education Isn't Teaching
Today was a day where the kids could explore the ocean and the beach. This foreshadowed what would become one of the students' most interesting activity. They were learning by doing and I was teaching by allowing them to explore. One of the greatest mistakes we have made in education, both in terms of academics and language teaching, is that we try to teach too much. The student needs to explore and learn how to learn through the guidance of the teacher. For language, in particular, this emulates the development in early childhood when play and curiosity were the dominant force in language growth.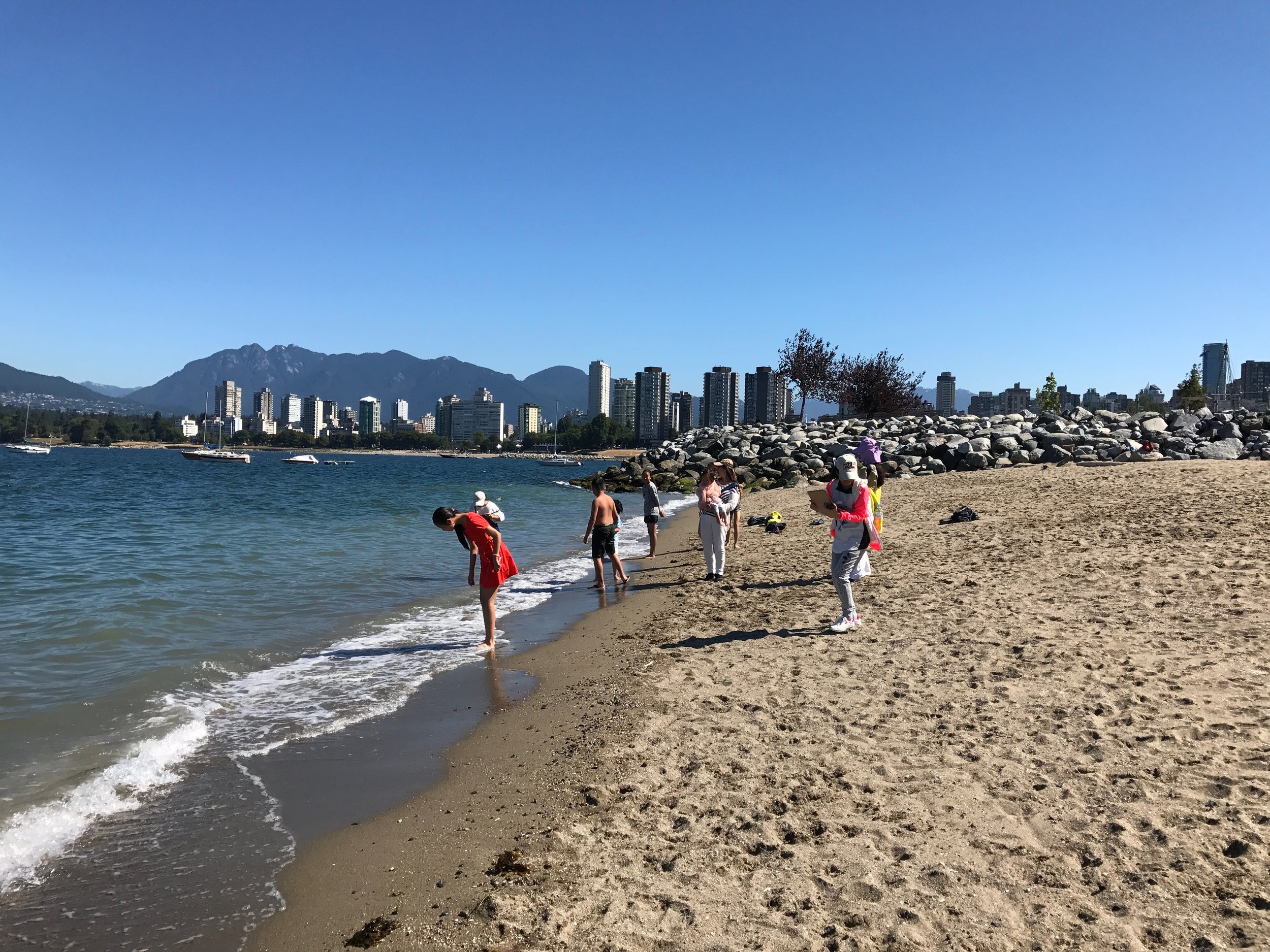 The students loved to explore the life on the beach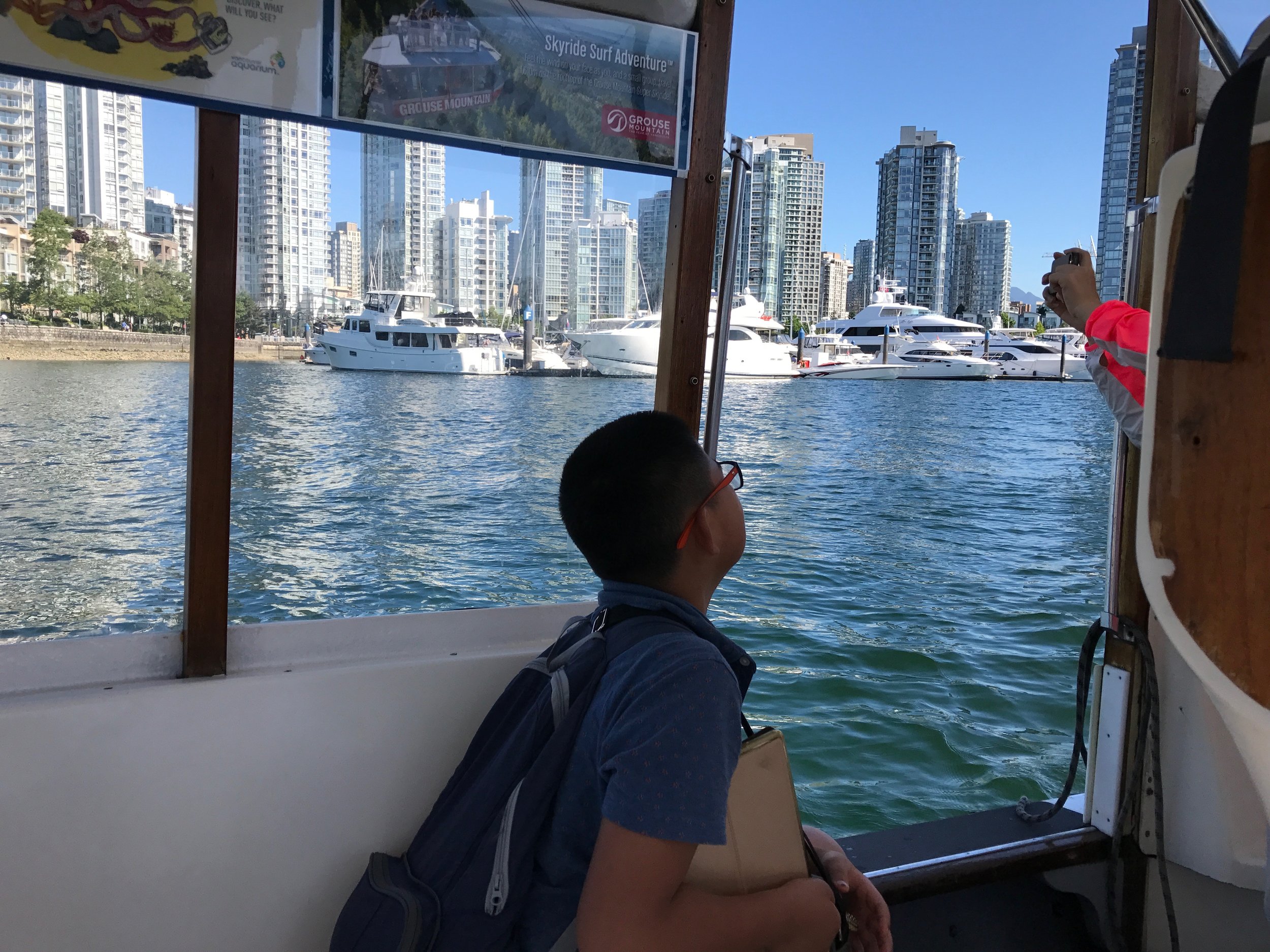 The natural curiosity of a child helps develop knowledge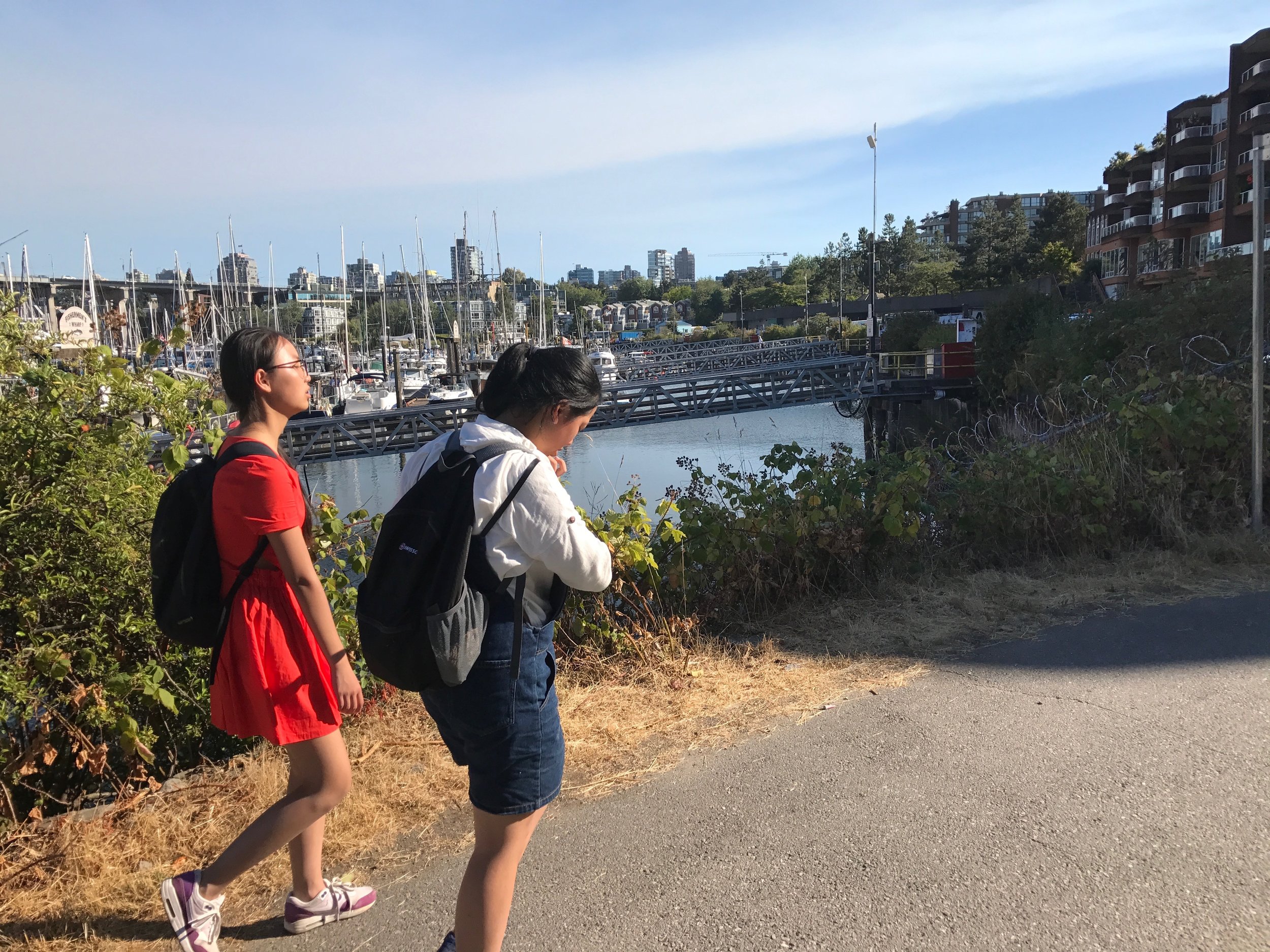 Peer group activities create a good learning environment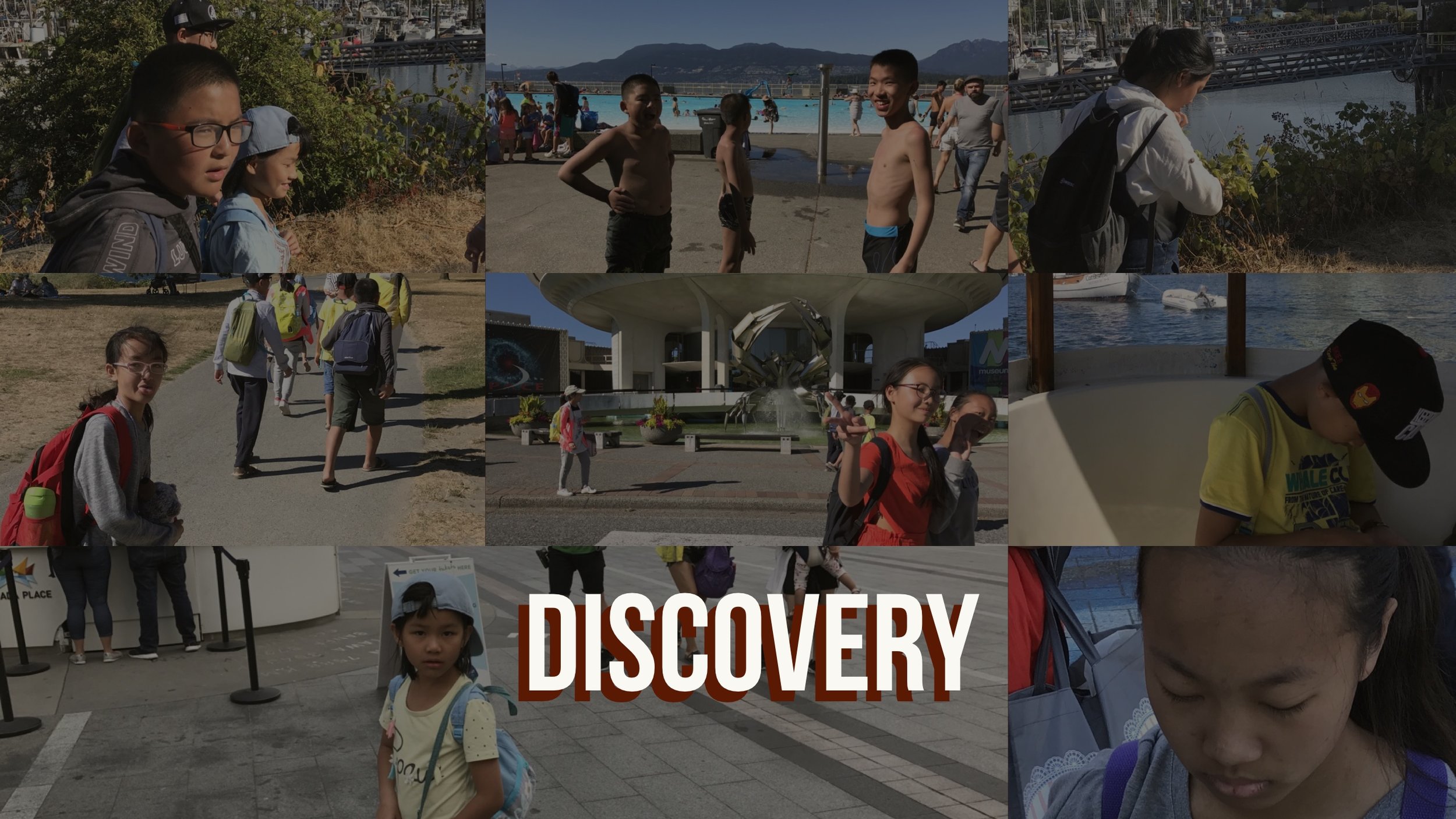 Once again, I was taught a great deal today. All I have to do is to observe the actions of the students. They tell me what I should do in order to help expedite their development. They know and I must discover.